Customized Embroidery
Pool & Beach Towels
Order and customize with name or company name
Shop Now
Customized Embroidery
Plush Personalized
Order and customize with Child's Name
Shop Now
Wedding Towel Sets
His and Hers, Mr & Mrs in a Variety of Colors
Sets of Navy Blue & White, Hot Pink & Black, Purple & Navy, Brown & White, and many more!
Shop Now
Customized Graduation Gifts
Graduation Bears & Elephants
Pre-School, Kindergarten, High School, and College
Shop Now
Bridesmaids Gift Sets
Bride White - Bridesmaid Variety of Colors
Aqua Blue, Navy Blue, Beige, Lime Green, Hunter Green, Kelly Green, Hot Pink, Lavender, Purple. Light Pink, Chocolate
Shop Now
Free domestic shipping
Shipping free with all United States Orders.
24/7 customer service
Inquires answered within 24 hours
We Guarantee
Satisfaction guaranteed if returned in seven days
Featured Products
Top best selling products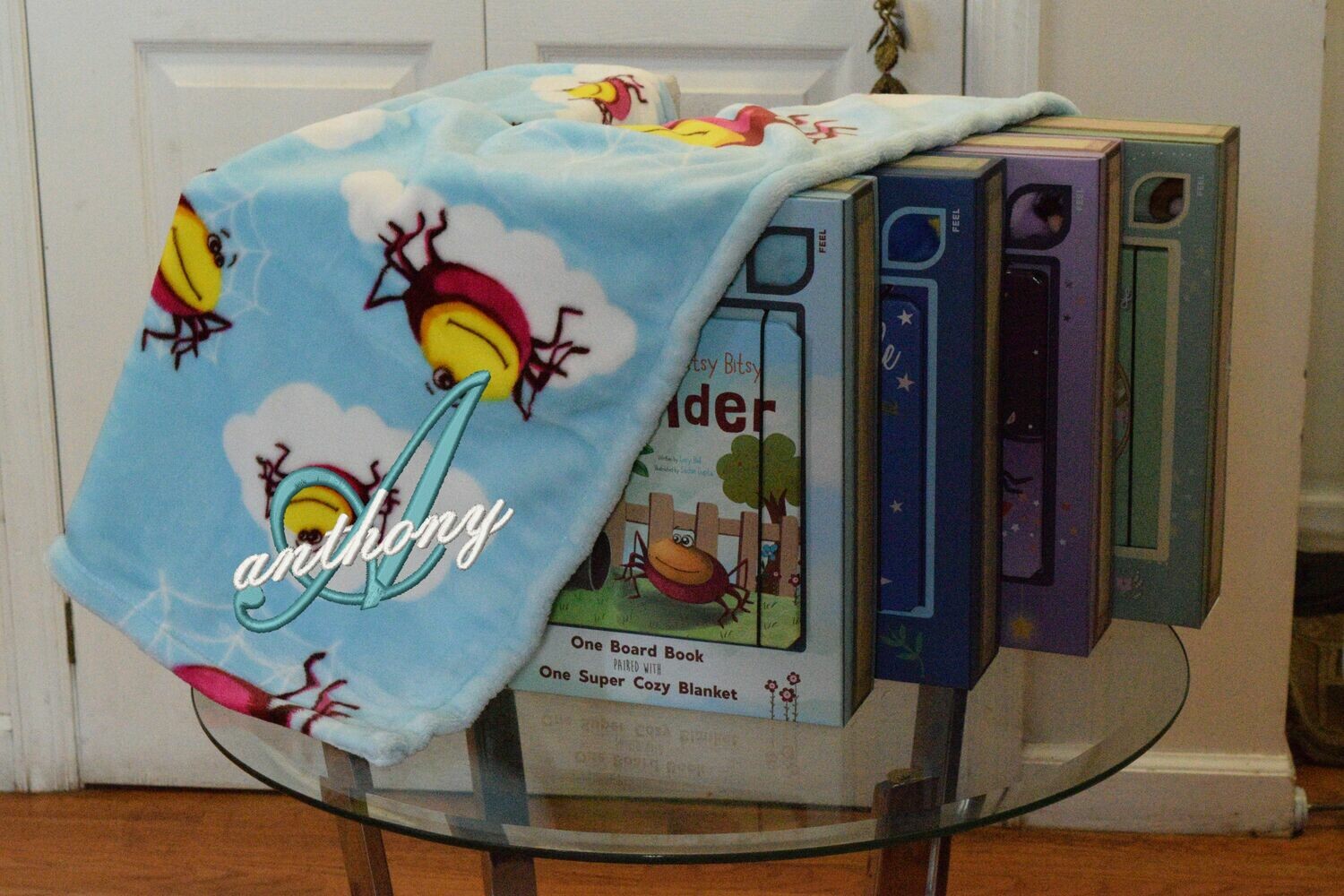 Bought these custom robes for my friends wedding gift, needless to say, him and the wife loved them!
We bought 3 bears for our three graduates and they are wonderful. The bears are made of high quality products and they are soft and great looking and personalized with names.
I'm a real estate agent and I ordered one of these personalized for a client as a "welcome home" gift for her new condo. She loved it!
New Arriwal
[recent_products per_page="12″ columns="4″ orderby="date" order="desc"]